Parents and Children Learning Together
Family Preschool is a cooperative, play-based preschool that has served the Triangle community for 50 years. With our cooperative preschool model parents experience their child's early years of development through direct engagement in the classroom. Our five experienced teachers provide a nurturing environment for children to learn, play, and grow alongside their parents and loved ones in a half-day setting.
our approach
Children learn best through creative interaction with the world around them. Our play-based/Project Approach curriculum embraces this.
Why a Co-op?
Family Preschool is a true village for the 21st century, connecting participating families and forging lasting friendships and support networks.
our Teachers
Experienced, dedicated and caring, our teachers make Family Preschool exceptional.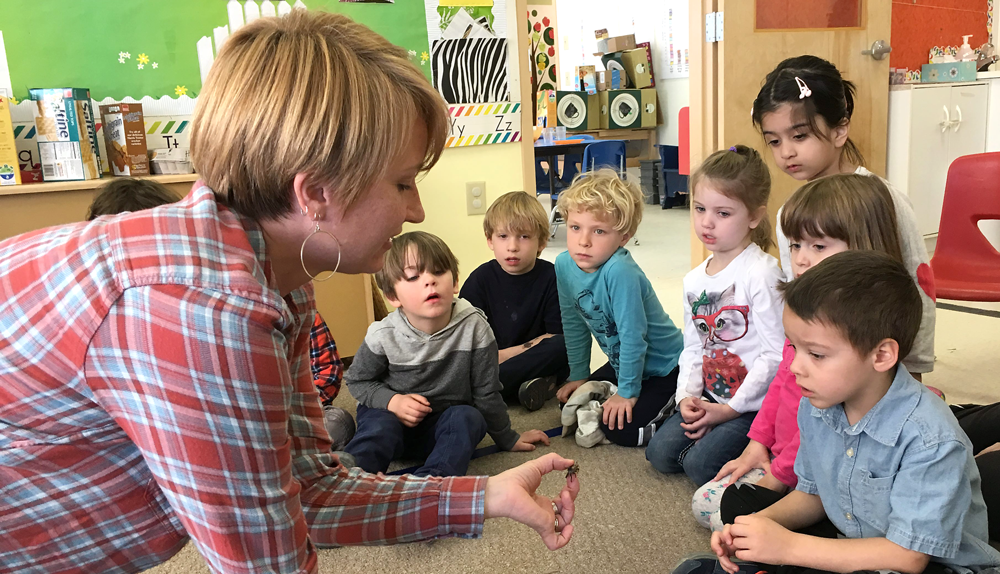 One of the only preschools in the area using the Project Approach Model!